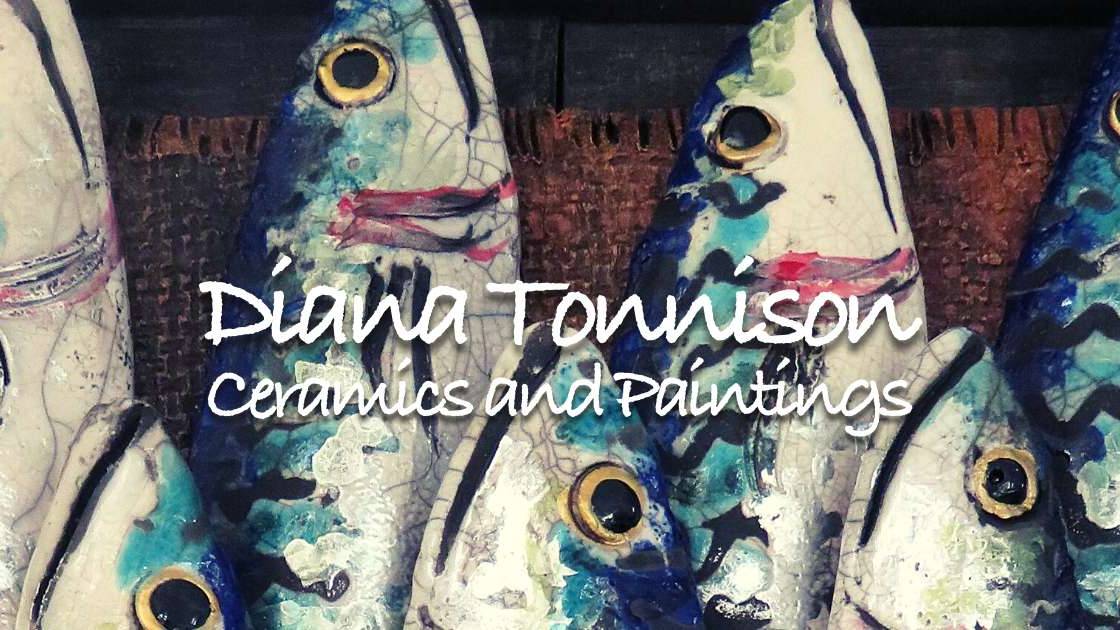 Welcome!
Inspired by my travels abroad , my fascination is with local markets, whether local produce, flea markets or art and craft markets. They tell you so much about the lifestyles and artistic traditions of the country and opens one's eyes to new colour combinations, patterns and textures.

My 'Still Life' sculptural wall art is inspired by simple kitchen displays of food waiting to be prepared- like oil paintings of the old masters or the colourful foodie magazines of today.
This Autumn I am delighted to launch my new work 'The Pantry' A Collection which will be on exhibition at the
Moncrieff Bray Gallery
and
Scotlandart Galleries
as well as my studio in Hanslope
Please see my webpages for 'The Pantry Collection. New!' and 'Artworks Available Now!' as well as my popular 'Hand Embellished Wood Panel prints. Editions'



You are welcome to come and visit my studio in Hanslope, Milton Keynes MK19 7PA. I have a lovely exhibition area and you can see my work in progress in my workshop. I'm always happy to discuss any particular requirements or a commission. Refreshments always on offer!
Please call or text me on 07887561042 or email diana@tonnison.co.uk to say when you'd like to come and check I will be there. Anytime, including weekends and evenings, are fine to visit.