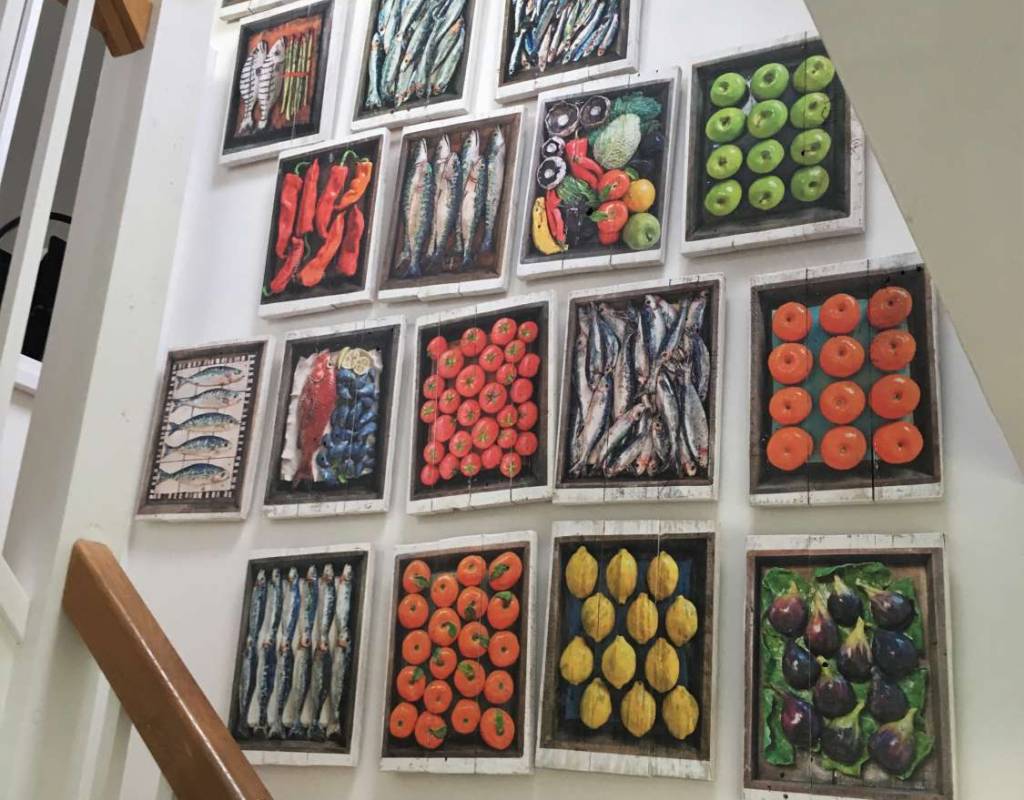 News, Exhibitions & Studio
'Winter Exhibition'
Moncrieff-Bray Gallery
3 - 25 November

Private view is on the 4th of November from 11am to 3pm. The exhibition runs until the 25th of November, open from Wednesday to Saturdays 11am to 4pm and after that by appointment until Christmas.
For further details please click here
To see my work that will be included in the exhibition please click here

'Crafted for Christmas'
New Brewery Arts, Cirencester
27 October - 31st December

A new venue for me, I am delighted they have a range of my unique limited edition wood panel prints and ceramics on display. The exhibition opened on 27th October and runs until December 31st.
Opening hours are:
Monday - Saturday 9am - 5pm
Sunday 10am - 4pm
For more information have a look at New Brewery Arts' website here
Country Homes & Interiors Magazine Christmas Show, Stonor Park, Henley-On-Thames
Golden Hare Gallery
22 - 25 November

Laura White curates a collection of high quality, handmade artworks for the home from a select portfolio of British artists and craftsmen. Pieces are available online or via her Pop Up shops.

Golden Hare will be at Country Homes & Interiors Christmas Fair at Stonor Park, where you can browse 100-plus stands !
To find out more have a look at the Golden Hare's website here
Welcome to my studio in Hanslope!
From November 15th until Christmas, I will be working in my studio and welcoming visitors (buyers or browsers!), including weekends, and will have some special offers on sale. Please let me know when you'd like to come, please email or call/text 07887561042 to check I'm in.
I hope to see you soon!