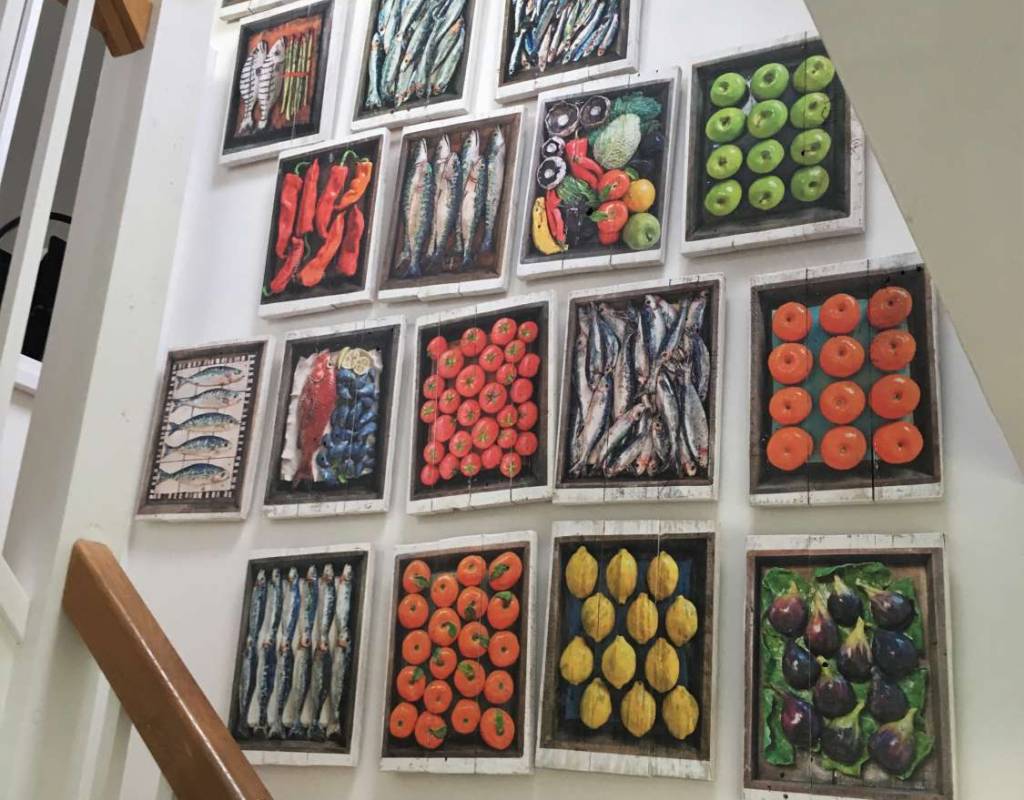 News, Exhibitions & Studio
Handmade Oxford, Friday 18th May - Sunday 20th May 2018
I am delighted to be showing my new ceramic work and selection of my wood panel prints at Handmade Oxford, The Contemporary Craft & Design Fair, organised by Handmade in Britain. Oxford Town Hall, St Aldate's, OX1 1BX.  Click on link for Opening Times.
Taking centre stage in the heart of the city for the first time this May, Handmade Oxford is a fabulous opportunity to discover over 90 highly skilled British and international designer makers showcasing their innovative and contemporary designs across a wide range of disciplines.
Featuring a handpicked selection of textiles, Jewellery, ceramics,glass and more, you are invited to meet, commission and shop directly from the artists, makers and craftspeople from the UK and across the world.
For an Invitation to the Private View on Thursday 17th May 6-9pm 2018 please email me. If you are unable to attend on this day the invitation will be valid for entry on another day of the show
Studio open for visitors: I work most days in my studio in Hanslope. Visitors are very welcome weekdays & weekends. Please call me first to check I am there or email me to say when you'd like to come.

Studio address: 6 Weavers End, Hanslope, Milton Keynes, MK19 7PA.